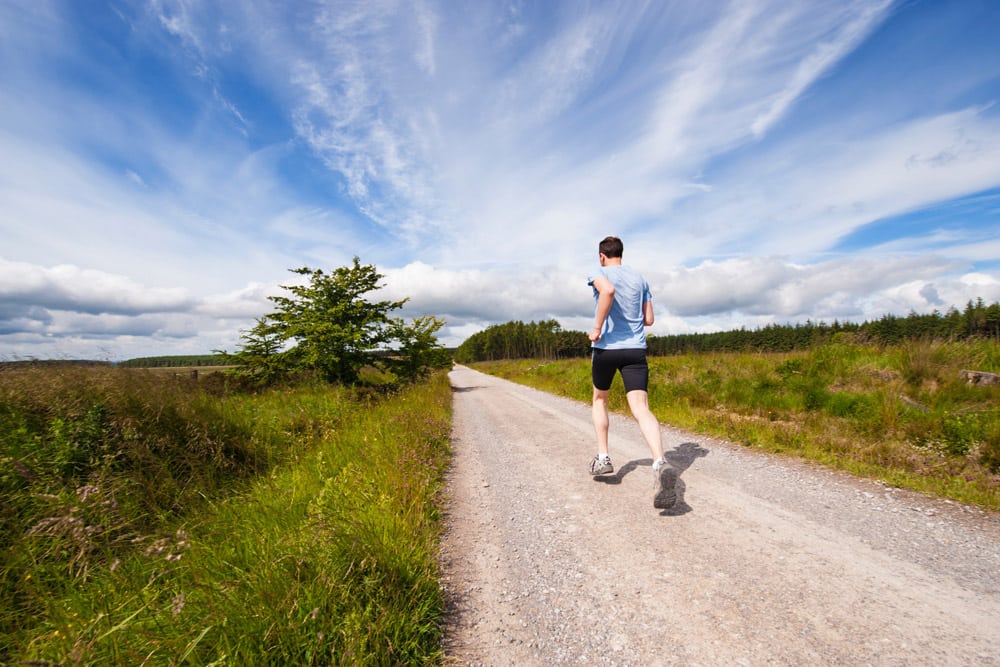 More than one-third of U.S. adults are clinically obese. Furthermore, about one-third of children and adolescents ages 6 to 19 are considered to be overweight or obese. Being overweight or obese poses a major risk for serious diet-related chronic and life-threatening diseases, including Type 2 diabetes, coronary heart disease, high blood pressure and high cholesterol.
What's considered obese?
A body mass index (BMI) over 25 is defined as overweight, and a BMI of 30 or more is considered obese. Talk with your doctor for more information on how to calculate your BMI.
What can you do?
Taking steps to lose weight will help you reduce your risk of developing diet-related diseases and disabilities. Consider the following three suggestions:
Be active. Find ways to increase your physical activity each day. If you're just starting out, it could be as simple as taking a 30-minute walk each night after dinner or spending more time playing with your kids.
Eat nutritiously. Choose sensible portion sizes and eat more fruits, vegetables, whole grains, lean protein and low-fat dairy.
Sleep well. Get about eight hours of sleep each night.
Please speak with your doctor if you have questions about obesity or the lifestyle changes you can make.